Danielle L. Jensen's Stolen Songbird was one of our best-selling and most critically-acclaimed titles of 2014. So now we're beyond thrilled to share the cover for Hidden Huntress, the second book in The Malediction Trilogy.
Warm up your Feels Capacitors and prepare for awesomeness: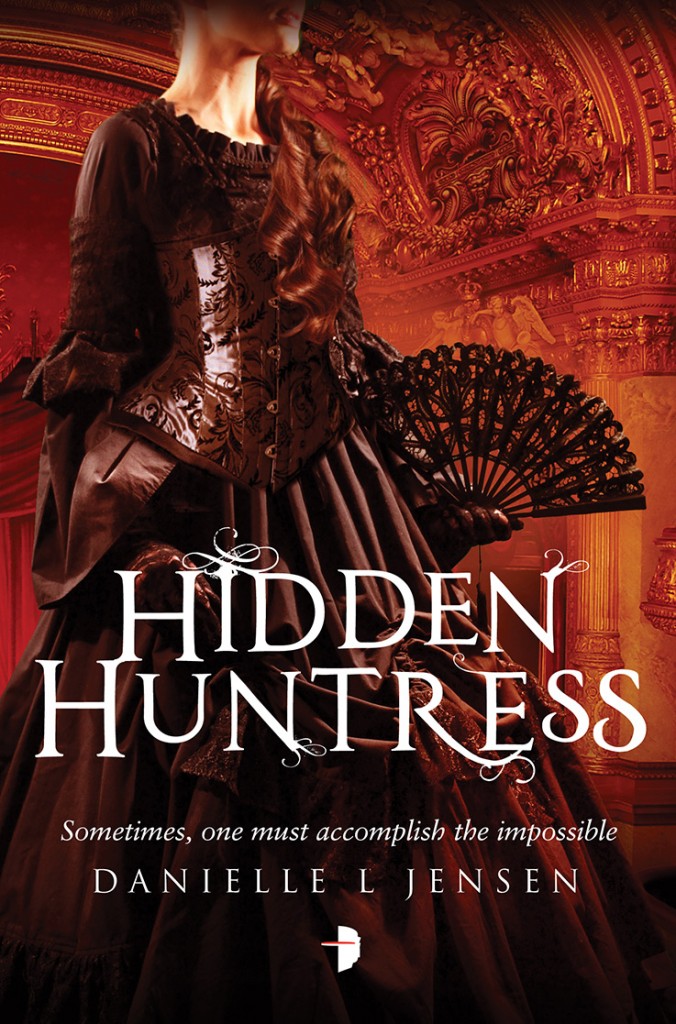 Wow, right? Steve Stone at Artist Partners has outdone himself.
Here's the cover copy for Hidden Huntress, coming June 2nd, 2015 in the