Please welcome Craig Cormick to the blog as he chats about his recent experience at the Key West Literary Seminar. Craig's book, The Shadow Master, will be available on 24 June.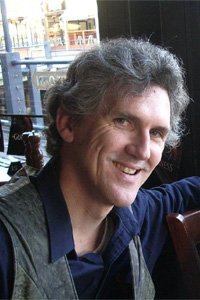 So what makes a REALLY good readers/writers conference?  I'll let you in on a terrific secret: Key West.
But first the back story: So I was looking for a top-notch literary festival or workshop to go to, to put a bit of a recharge into the writing batteries.
Number