You might remember a book we released back in September, by the master of gory epic fantasy, Andy Remic. We loved the cover for The Dragon Engine, created by Lee Gibbons, so much so that we asked him to work his magic on the second book in the Blood Dragon Empire series. And work magic, he has.
Take a look at this absolutely stunning cover: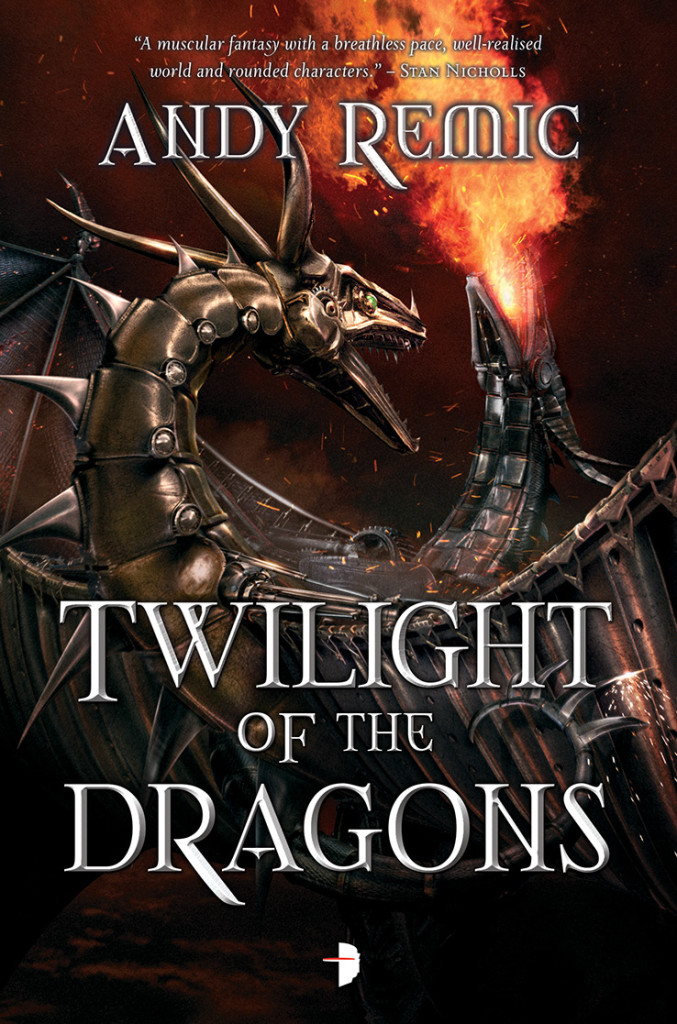 Hallowe'en is almost upon us, which means it's time to snuggle up on the sofa with a hot beverage and pull out that book or film you love to be frightened by (keeping a cushion close by to hide behind, of course). We're gearing up to do the same, so we thought we'd share some of the Angry Robot team and author's favourites.
Marc: 
Book:
Tales of a Dread Dreamer/Grimscribe by Thomas Ligotti, now
More →