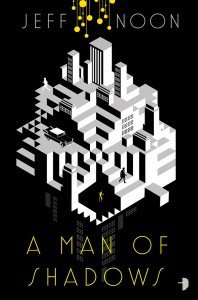 Have you ever had the urge to ask Jeff Noon – the godfather of avant garde, cerebral, speculative fiction – a question?
If you have, August 15 is a good time to do so, as Jeff will be taking part in a Reddit AMA over on r/books.
In case you've not heard of Jeff, he's an award-winning British cult novelist, short story writer and playwright.