Howdy there, folks!
We just wanted to let you know that we have four – yep, count them – books on a US Nook promotion this month. All of these books will be available for just $2.99 until 25 May.
Links to the books on Nook are available beneath each title.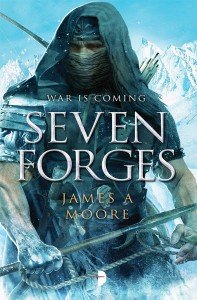 Seven Forges by James A Moore
Buy Seven Forges on Nook
More →
ConFusion is this weekend and a whole swarm of robots will be around and about taking part in panels, readings, cookie making classes and of course, parties.
Take a look below for the most up-to-date list of author appearances. As always, programmes are subject to change.
We hope to see you there!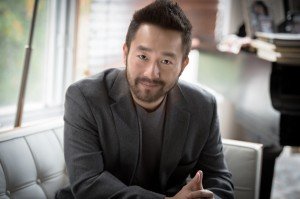 Wesley Chu
Friday
6:00 PM – Ballroom A&B
SFF Debates 2016!
Six of your favorite SFF personalities debate the
More →

Kameron Hurley, author of The Mirror Empire, and the soon-to-be-published Empire Ascendant is making her presence known at Gen Con, held 30 July – 2 Aug, by simply ATTENDING ALL OF THE PANELS.
As you can see below, Kameron will be here, there and everywhere during the three days she's at the event, so make sure to catch her speaking in at least one panel. As always, schedules are subject to change, so
More →