The most zany, heartwarming and fun series is back, with Amber Royer's Pure Chocolate!
We're so excited for you to read all about the continuing adventures of Bo Benitez and her friends, as they cross the galaxy encountering terrifying aliens and fighting bad guys, when the book hits shelves in March 2019. Seems such a long wait, doesn't it? Well, fret not, as today we've got the beautiful cover to show off, created by the brilliantly talented Heri Irawan. 
Ready?
Here we go:
More →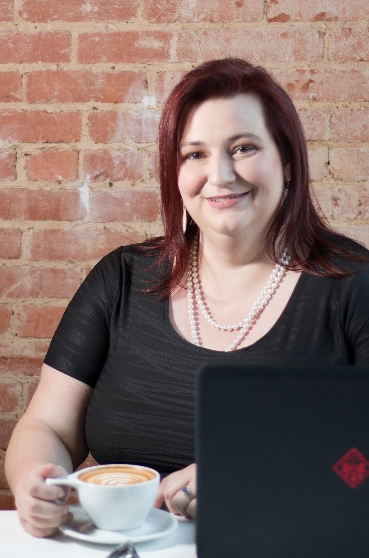 If you're after some chocolate that won't melt in the heat then Amber Royer has you covered!
Amber will be signing copies of her debut novel Free Chocolate at the Creekwalk Village Barnes & Noble.
Alongside the signing the in-store Starbucks will be giving out free samples of the signature Free Chocolate drink they have designed! You can even vote on what the drink should be called right here and you can pick one up
More →