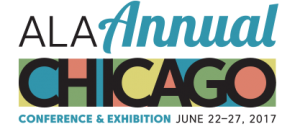 And now for something a little different…
Fresh off the back of her Swedish tour, Kameron Hurley, writer extraordinaire of The Stars are Legion, The Worldbreaker Saga and the critical essay collection, The Geek Feminist Revolution, is attending the ALA Annual Conference in Chicago.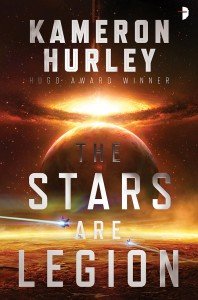 More →

Good news Robots of North East England!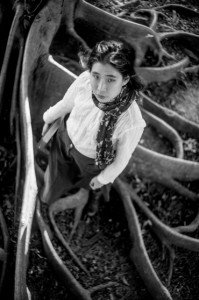 Our lovely author, Jeannette Ng, of the forthcoming amazing gothic fantasy Under the Pendulum Sun is off to NerdEast.

Taking place on Saturday 3rd June 2017, Nerd East in the north east's original Roleplay and Gaming Mini-Convention AND Kit Fair complete with talks, traders and games!

While the full schedule is yet to be announced, Jeannette will

More →

Exciting news, Roboteers!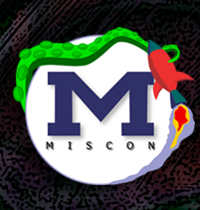 Eric Scott Fischl, the author of the dark, historical fantasy, Dr Potter's Medicine Show, which tells the story of a disgraced civil war doctor, a drunken dentist, and two accidental outlaws who fates are all bound up with the Chock-a-saw Sagwa Tonic, is escaping to MisCon: Missoula's Science Fiction & Fantasy Convention from 26-29 May 2017.

Eric will be taking part in a variety of panels and signings across the weekend, plus he's very hard at work putting together his latest novel, The Trials of Solomon Parker (coming

More →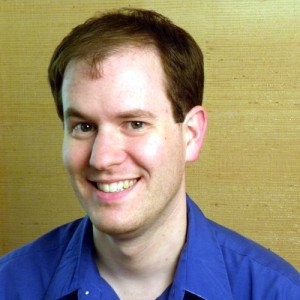 We have released the lovely N. S. Dolkart – author of the Godserfs series, an epic fantasy that begins with Silent Hall and is followed by the upcoming Among the Fallen – from writing for the next few months so he can get out and about to meet you!

Here's the full list of appearances: 

April 4th. 7pm. Book launch at Wellesley Books – Wellesley, MA.

April 6th. 7pm. Reading and book signing at Books

More →