Are you excited? I know you are. But can you handle it? Can you??
OK, here goes. Announcing the GORGEOUS new cover for Ash Kickers by Lee Gibbons. Wait for it… wait for it…
BOOM!!!!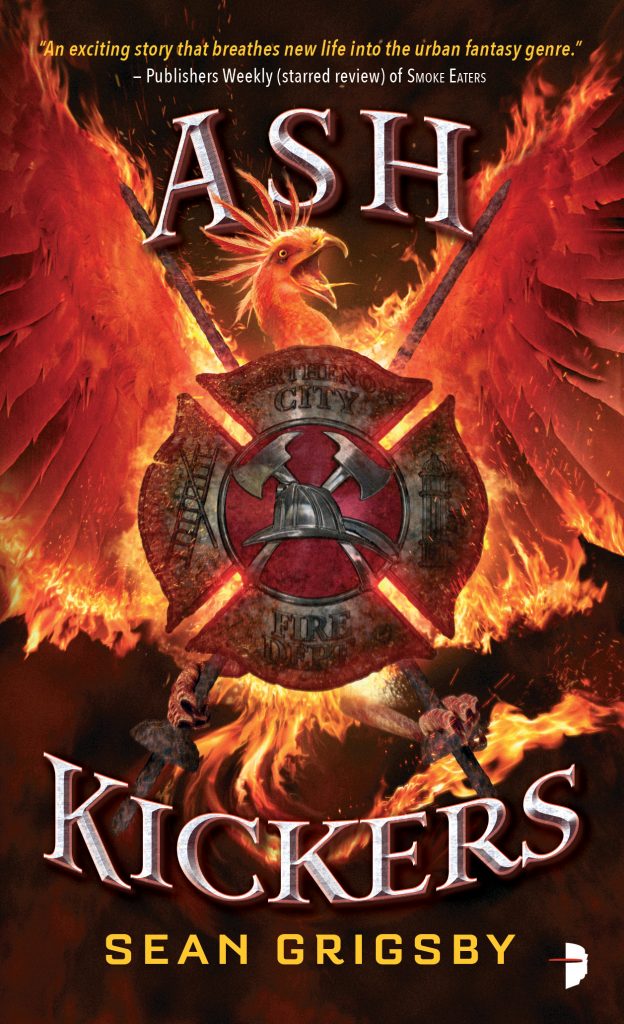 Oooh we feel all warm and tingly in our cold tin chests. Ash Kickers may be out in July (URGH! So long), but you lucky devils can pre-order it now from, well, pretty much anywhere.