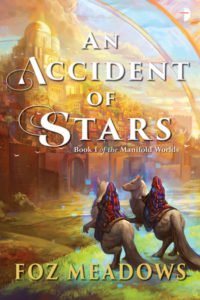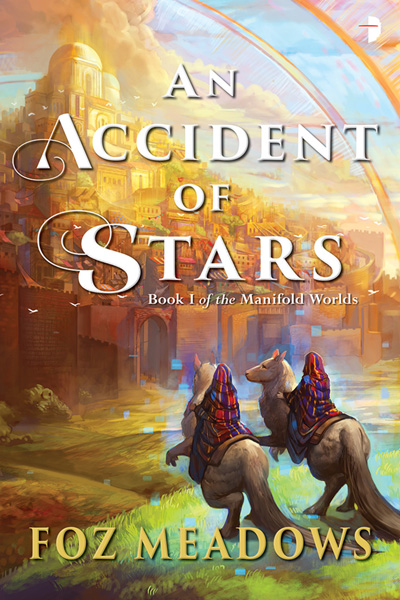 We have more award good news!
The wonderful An Accident of Stars by Foz Meadows has been shortlisted for the Norma K Hemming Award for Long Work!
In its own words, the award, presented by The Australian Science Fiction Foundation (ASFF), is given to mark excellence in the exploration of themes of race, gender, sexuality, class or disability in a speculative fiction work by Australian citizens and/or residents.
Foz has also been shortlisted for the Short Fiction award with