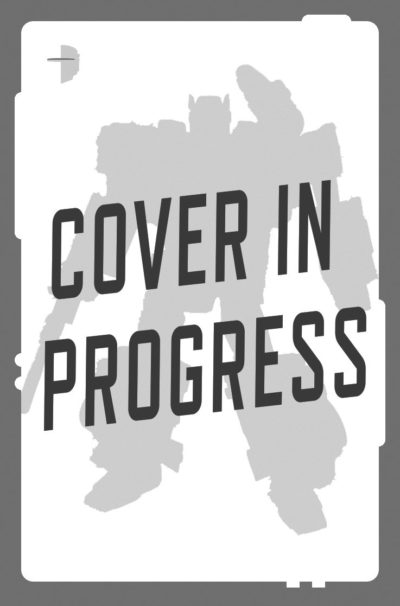 The Village at the Edge of Noon
The English Language debut of an award-winning and bestselling young Russian writer – a high concept science fantasy infused with the unique, rich flavour of Russian Folklore.
Translated by Ilona Chavasse
Buy the ebook version now – only
£

4.99
Available on October 11, 2022.
SKU: AR9780857669919
The residents of a village outside Moscow wake up to discover that the road out to the motorway has disappeared without a trace and the usual paths into the woods somehow lead back into the village. And the woods? Overnight their weedy and rubbish-strewn copse has become a dark and overgrown forest inhabited by something mysterious and unfriendly. Anyone who makes it into the trees either vanishes into thin air or returns, not quite themselves… And, of course, the Internet, radio and TV have stopped working and the weather never changes. And time seems to loop seamlessly from one crop of apples and cabbages into the next.
There are strange noises, and strange visitations. The villagers are plagued by odd thoughts and desires, and quiet but pervasive voices call from the river. Objects mutate; phones and radios emit strange mutterings; people disappear. What begins as a one-sided manifestation of the weird, becomes weirder still as the villagers split into factions and odd alliances with the new "neighbours" are formed. Meanwhile the forest looms closer every day.
Is Katya, a solitary young woman, the only one beginning to glimpse what is going on?
Translated by Ilona Chavasse
| | |
| --- | --- |
| Release Date | 2022-10-11 |
| Ebook | 11th October 2022 | 9780857669919 | epub & mobi | £4.99/$6.99/$7.99 |
| US Print | 11th October 2022 | 9780857669902 | Trade Paperback | $14.99/$16.99 |
| UK Print | 11th October 2022 | 9780857669902 | Paperback | £9.99 |
"An age-old tale melded with the cosiness of the quotidian and multiplied by the greenly-scented, ancient call of the wild – that's what Bobyleva's writing is made from. Her inhuman creatures speak to modernity in the manner of Bulgakov and Gogol, and they come with a warning that humans are responsible for how they conduct their own lives."
– Anna Zhuchkova, Literatura magazine