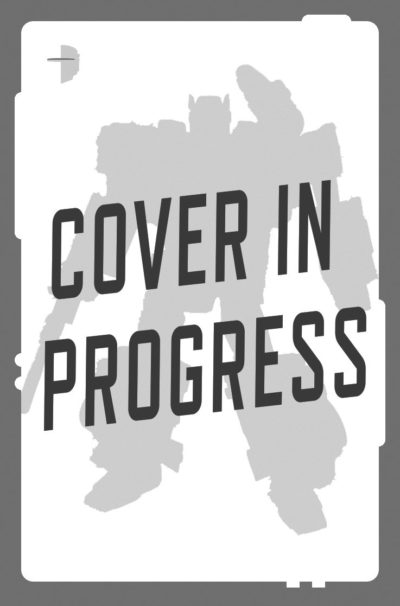 Full Immersion
A traumatised woman with amnesia finds her own dead body and sets out to uncover the truth of her demise in a race against time, sanity, crumbling realities and the ever-present threat of the Silhouette. 
---
[Final image to come]
Buy the ebook version now – only
£

4.99
Available on September 13, 2022.
SKU: AR9780857669841
When Magpie- a traumatised woman with amnesia- discovers her own dead body one misty morning in Bristol, it prompts her to uncover the truth of her untimely demise. Her investigations take her on a terrifying journey through multiple realities, experimental treatments, technological innovations and half-memories in a race against time and sanity. Accompanied by a new friend who is both familiar and strange, and constantly on the run from the terrifying, relentless presence of the mysterious predator known only as Silhouette, Magpie slowly pieces together the parts of her life previously hidden and in doing so, discovers the truth about her past, her potential, and her future.
| | |
| --- | --- |
| Release Date | 2021-12-14 |
| Ebook | 13th September 2022 | 9780857669841 | epub & mobi | £4.99/$6.99/$7.99 |
| US Print | 13th September 2022 | 9780857669810 | Trade Paperback | $14.99/$16.99 |
| UK Print | 13th September 2022 | 9780857669810 | Paperback | £9.99 |
PRAISE FOR GEMMA AMOR
"The bravest book you'll read all year. Harrowing, yes, but necessarily so. As empowering as it is powerful. Not only does the book benefit a crucial cause, the stories are extraordinary, written by more than a dozen paramount voices in horror. Sometimes a book illuminates as it entertains; We Are Wolves is that rare find." 
– Josh Malerman, New York Times best selling author of Bird Box and Malorie, on We Are Wolves
"It pulls no punches, asks for no quarter, and will leave you breathless. I loved it."
– Brian Keene, best-selling author and World Horror Grandmaster Award-winner, on We Are Wolves
"Gemma delivers! She has the ability to make your heart race."
– Scream Magazine, on Cruel Works of Nature