Sale!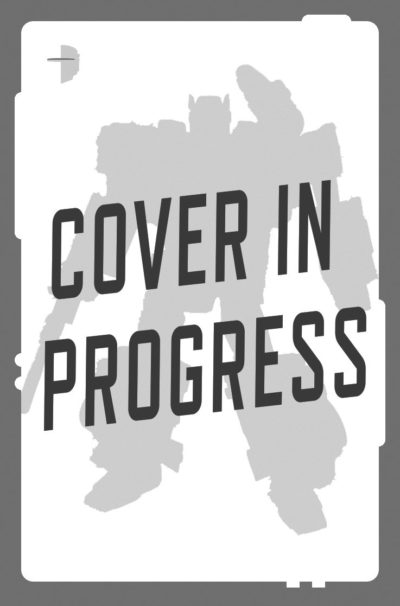 The Paratwa
The third and final volume in the long-awaited reissue of the Compton Crook Award-winning classic SF series.
Buy the ebook version now – only
£

4.99
Available on October 26, 2021.
SKU: AR9780857668974
The lives of the Irryan colonists hang in the balance, as they prepare for the imminent attack of the fierce and vicious Paratwa assassins.
Facing the threat of their dark enemies, an Irryan named Gillian must also cope with her inner turmoil, as the madness of her nature threatens to consume her life, until she discovers that she is a genetically modified creature whose purpose is to serve the needs of others, and the course of her destiny is not in her own hands…
The concluding volume to the epic masterwork from a cult sci fi master.