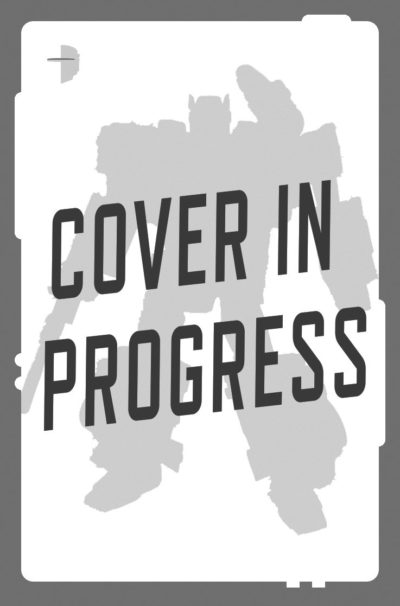 The Cabinet
A mind-bending work of literary fiction from one of South Korea's hottest new novelists.
[Final image to come]
Buy the ebook version now – only
£

4.99
Available on October 12, 2021.
SKU: AR9780857669247
Cabinet 13 looks like an old, ordinary cabinet. But it is filled with stories – peculiar, strange, eye popping, disgusting, enraging, and touching stories. The life of the man who manages cabinet 13, an ordinary office manager, is similarly filled with stories. Un-Su Kim intricately interweaves the all these stories with precise prose and in rich style, and will leave you thinking about the stories inside your own cabinet long after you turn the final page.
| | |
| --- | --- |
| Release Date | 2021-10-12 |
| Ebook | 12th October 2021 | 9780857669247 | epub & mobi | £4.99/$6.99/$7.99 |
| US Print | 12th October 2021 | 9780857669179 | Trade Paperback | $14.99/$16.99 |
| UK Print | 12th October 2021 | 9780857669179 | Paperback | £9.99 |