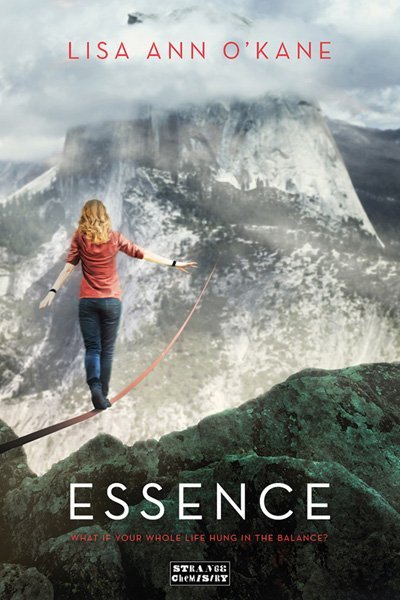 Essence
"Essence has everything you'd want: excitement, romance, danger and enough intrigue that I kept reading faster and faster to find out what was going to happen next."
– Bethany Frenette, author of Dark Star and Burn Bright
---
Neutrality is the key to longevity.
This motto has governed 16-year-old Autumn's life in the mid-21st-century Centrist cult, which believes that expressing emotions leads to Essence drain and premature death.
But Autumn's younger brother's death casts her faith into question. While sprinting through a park in violation of Centrist teachings, she encounters Ryder Stone, an Outsider who claims Essence drain is nothing more than a Centrist scare tactic. She agrees to join his Community, a utopia of adrenaline junkies living in the abandoned remains of Yosemite National Park.
Autumn learns about sex, drugs, and living life to the fullest. But as she discovers dark secrets beneath the Community's perfect exterior, she realises that this illusion of paradise could be shattered…
Buy the ebook version now – only
£

2.99
SKU: ARSC9781783450121