After the joy of GenCon over in the States, it's finally time for the UK to get a bite of the convention apple, as Nine Worlds is happening this weekend in London!
We'll be sending down a crack team of Robots to take over attend the con, set on chatting with you and reigning triumphant over every board game going.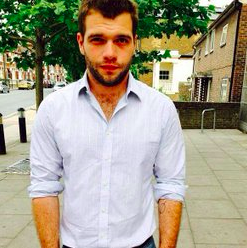 More →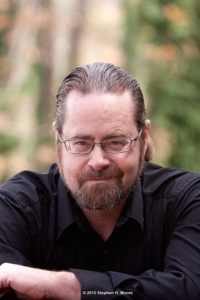 When James A. Moore, author of the Seven Forges series, came to us with a synopsis for a new trilogy we caught him in a holding device and threatened him until he promised to stay with us for The Tides of War.  We're happy to announce that James quickly caved from our various methods and The Last Tides, book number one in the trilogy, will be out in autumn 2016.
First though, James will be finishing his
More →
Hail Robots,
It's GenCon weekend, which we're all very excited for. If you're there then make sure to catch a few Angry Robot panels and signings; you can find all the details here.
If you're not at GenCon and are in the UK, it's just one week until the beginning of Nine Worlds. We'll be there, will you? If you spot us come and say hi, we just love to chat with you guys!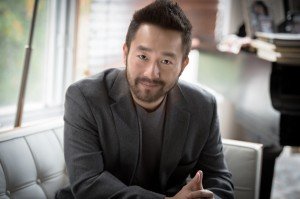 It's
More →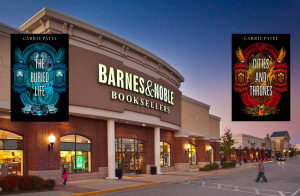 Grab your copies of the Recoletta series and your favourite sharpie, as Carrie Patel is heading to Barnes & Noble in Colombus, GA to sign copies of The Buried Life and Cities and Thrones.
You can register your interest in the event over on the Facebook page.
Carrie: "I'm pumped to hang out at the Columbus, GA Barnes & Noble this weekend! Stop by, say hello, and stay out of the heat!"
More →