Angry Robot Signs Marianne de Pierres in Two-Book Deal
Angry Robot is thrilled to announce the acquisition of two genre-busting books from Marianne de Pierres.  The World English and Translation rights deal was negotiated by Senior Editor Lee Harris and Curtis Brown's Tara Wynne. The first of this two-book series, Peacemaker, will be released in May 2014, and the as-yet-untitled sequel will follow in 2015.
 A true crossover, Peacemaker is a cracking combination scifi, fantasy, western, and crime.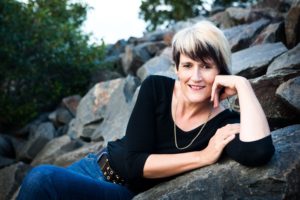 More →

Forbidden Planet, that is…

In the next stage of our quest for World Domination (bwahahahahahaaaaa), Angry Robot are taking over Forbidden Planet's London Megastore on Thursday October 31st.

From 6.00pm until 7.00pm you'll have the opportunity to meet and greet the following authors – some of whom will be on a very rare visit to the UK.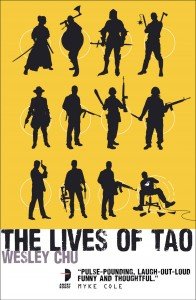 Wesley Chu
More →

We've got not one, but two great releases for you this month with a debut from Jay Posey and the third book in the Collector Series by Chris F. Holm! Both are released today in the UK, with the US and ebook having a two-day jumpstart, and with the early reviews we've seen, we're excited for the book-buying public to have their say. Here's today's celebratory books:
"The end of a series is such a bittersweet moment with a series as great as this one. Chris said he wanted to end this strong, he ended it Herculean." Founding Fields
More →