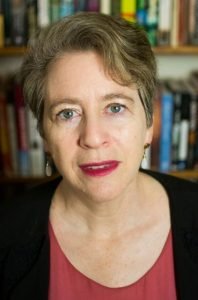 Folks close to Austin, Texas! Our wonderful Patrice Sarath will be signing copies of her sororal alternate fantasy, The Sisters Mederos, on Wednesday May 9 from 7PM at Book People!
For those who are yet to read Patrice's incredible novel about vengeful sisters, family ties and magic, here's the synopsis:
House Mederos was once the wealthiest merchant family in Port Saint  Frey. Now the family is disgraced, impoverished, and humbled by the  powerful Merchants Guild.