First came Quietus but as these things go it had to be followed by Terminus.
That's right, we loved Tristan Palmgren's inter-dimensional space opera Quietus so much that we had to have a second book! That book is Terminus and it will be available for your eyeholes this November!
Below is a sneak peek, but head over to the B&N Sci-Fi & Fantasy Blog for the full synopsis and a look at the beautiful new cover by Dominic Harman!
More →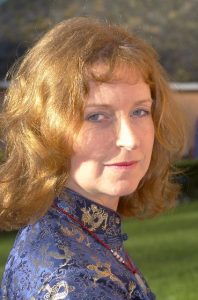 WHOOT!!! Break out the champagne and get ready to get down with a great book, because we've just signed Jaine Fenn!
You might recognise the name of Jaine, and that's probably because she has previous works under her belt, namely the acclaimed Gollancz series, Hidden Empire.
And now, this September we'll be publishing Jaine's
More →