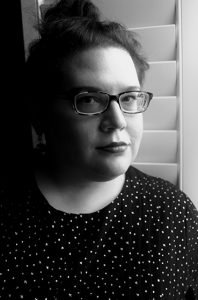 Good news, friends! We've got a new novel heading your way.
Angry Robot will be releasing the incredible The Resurrectionist of Caligo in June 2019, written by author duo Wendy Trimboli and Alicia Zaloga.
The novel is an absolute gem of a read, full of Victoriana, murder, intrigue and one of the coolest magic systems we've seen for years!
Here's the synposis: