Wonderful news for Nook users and science fiction fans in North America!
All three of Wesley Chu's groundbreaking sci-fi action Tao trilogy novels are available today on the Nook Daily Find. The Lives of Tao is just $1.99 and the follow ups (The Deaths of Tao and The Rebirths of Tao) are $2.99 each. If you haven't read them yet, there has never been a better time – go get them tiger: Nook Daily Find.
---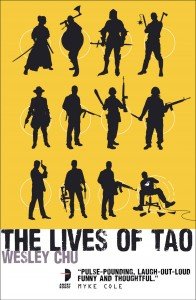 More →

You know we love you, and we know you love Wesley Chu. That's why we're giving you the first three chapters of his new thrilling SF action novel, The Rise of Io for free!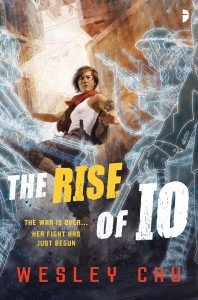 Dive back into the world of the Tao with a brand new hero: Ella Patel – thief, con-artist and smuggler – is in the wrong place at the wrong time. One night, on

More →