Rod Duncan's new series, The Map of Unknown Things, sees our Gas-Lit protagonist Elizabeth in an entirely new light as she takes to the high seas in first title The Queen of All Crows, due for release in January.
As we are nearing the release date it's only fair that we reveal the haunting new cover to you – an enticing and enigmatic image created by the wonderful Will Staehle.
Click on the teaser image below to see the official full cover on Fantasy Faction.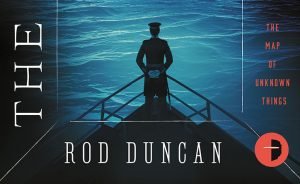 More →
More good news fellow robots!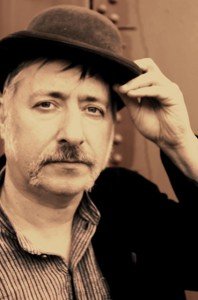 The busy man that he is, Rod Duncan – author of the Gas-Lit Empire series and the forthcoming The Queen of All Crows is out and about again!
This time, he'll be taking part in an event on June 30 from 6-7pm at Phoenix Square, Leicester as part of the Leicester Writes Festival. Here are the details:
Writing Science; Utopia or Dystopia?
Launch of the IOP Poetry and Flash-fiction competitions
An event to
More →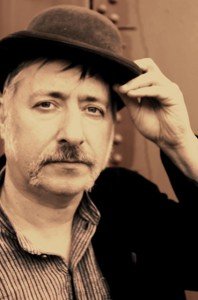 Greetings, travellers!
And travellers we shall be talking about today, as Elizabeth Barnabus – beloved heroine of the Gas-Lit Empire universe and novels The Bullet-Catcher's Daughter, Unseemly Science and The Custodian of Marvels – is taking flight from the UK to the vast oceans.
That's right, Rod Duncan is back with a brand new series, the Map of Unknown Things, which is set in the same world as that of the Gas-Lit Empire.
More →