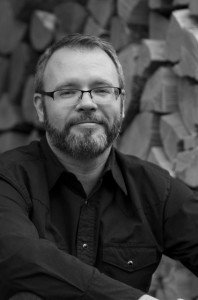 Montana! Are you heading to the hottest festival in your state, the Montana Book Festival? Well, you should be. Because there, there you will find our most wondrous Eric Scott Fischl, who will be hawking his quack medical opinions, dishing out dubious drinks (unconfirmed) and selling his fine, fine novels – Dr Potter's Medicine Show and loose sequel TheTrials of Solomon Parker – to all y'all.
Eric will be around on Saturday 29 September to talk books, sign books and do various other bookish things. He's also taking part in the 12:15 Reading the West panel at Shakespeare & Co., where two fiction and two non-fiction books with the Wild West as a central theme will be discussed.
For more information about the event and to buy your tickets, please visit the Montana Book Festival website.