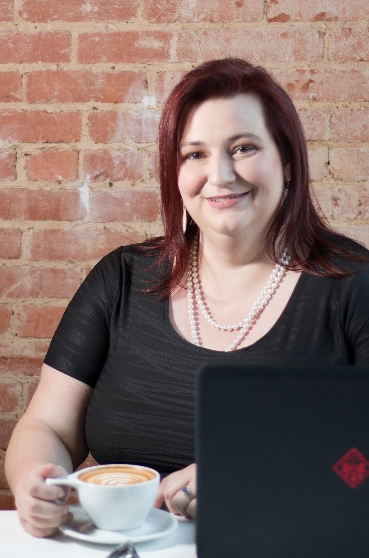 If you're after some chocolate that won't melt in the heat then Amber Royer has you covered!
Amber will be signing copies of her debut novel Free Chocolate at the Creekwalk Village Barnes & Noble.
Alongside the signing the in-store Starbucks will be giving out free samples of the signature Free Chocolate drink they have designed! You can even vote on what the drink should be called right here and you can pick one up along with your copy of Free Chocolate on Saturday 25th August between 12pm-2pm.
We'll see you humans there, if you haven't melted that is!