US Kindle Monthly deals have a wondrous set of titles at just $1.99 each for the whole of September, and of course, we're matching those prices right here too.
---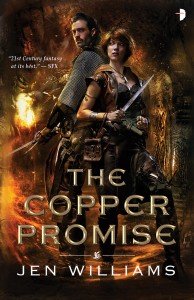 The Copper Promise by Jen Williams
Wydrin, The Copper Cat, takes a job to escort a noble into The Citadel – a forbidden and dangerous fortress – with the help of Sir Sebastian, her exile knight companion. There, they awaken an elder god, unleashing chaos on the nearby countryside. Why can't it ever be a *simple* job?
"A fast-paced and original new voice in heroic fantasy." – Adrian Tchaikovsky, author of Children of Time and the Shadows of the Apt series
---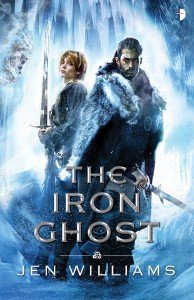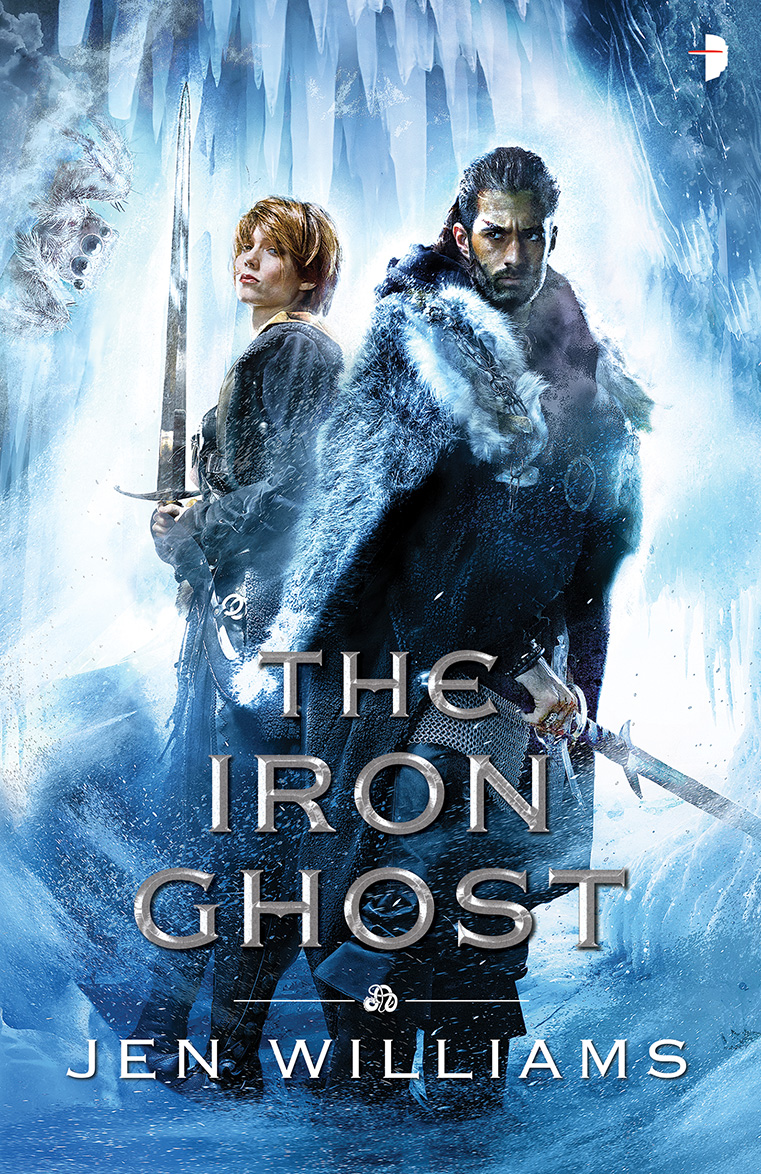 The Iron Ghost by Jen Williams
Wydrin, Sebastian, and Lord Frith set of what was supposed to be just another job. A simple fetch quest quickly turns into much more than they'd bargained for.
"The highly anticipated sequel to the entertaining The Copper Promise, which featured appealing leads with a tendency to put self-interest ahead of heroism." – The Guardian
---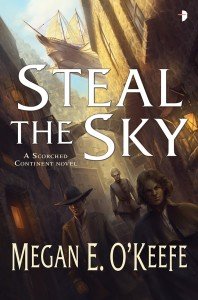 Steal the Sky by Megan E O'Keefe
Winner of the 2017 Morningstar (best debut) Gemmell Award
Steal an airship and get out of town – what should have been an easy heist escalates quickly when the con-man's accomplice turns out to be a shape-changing imposter wanted for murder.
"Blend two lovable rogues, a magical doppelganger, and a nasty empire, and you have O'Keefe's Steal the Sky. It's like an epic steampunk Firefly." – Beth Cato, author of The Clockwork Dagger
---
Shambolic demon-hunting hitman Don Drake is teetering on the edge of madness in this smart, witty urban fantasy novel.
"Peter McLean continues to knock it out of the park with the Burned Man series. This is urban fantasy at its best, and it perfectly blends fantasy with modern society. 5 stars" – San Franciso Book Review
---