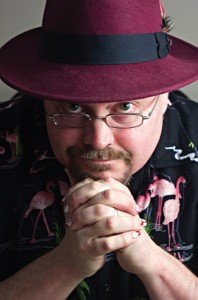 There's a Ferrett in the wild!
Our lovely Ferrett Steinmetz, author of the 'Mancer series (Flex, The Flux, Fix) and now hearty cyberpunk The Uploaded is heading out to sign books for all you wonderful people!
Come along, hear wonderful words spoken, eat doughnuts and admire Ferrett's no doubt The Uploaded themed nails. You'd be very silly indeed to miss out!
September 7th: Cleveland, Ohio
Loganberry Books
13015 Larchmere Blvd, Shaker Heights, Ohio 44120
19:00 – 21:00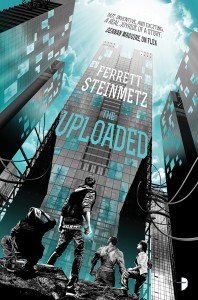 September 14th: Cambridge, Massachusetts
Pandemonium Books
Pleasant St, Cambridge, Massachusetts 02139
19:00 – 21:00
September 23rd: San Francisco, California
Borderlands Books
866 Valencia Street, San Francisco, California 94110
15:00 –16:00
See you there!