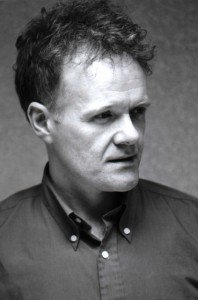 On Wednesday August 23rd two of our most fantastically cerebral authors will meet minds, bodies and literary learnings at the BSFA meet up in London.
Matthew de Abaitua, author of The Destructives, If Then, and the The Red Men (which we'll be releasing in the US in November!) will be interviewing Jeff Noon, the multi-award winning author whose latest book, A Man of Shadows, which was released at the start of the month, about everything from inspiration to writing processes to weird drugs and future speculation. The event is free, and starts from 6PM (with the main event starting around 7PM) at The Artillery Arms, 102 Bunhill Row, London.
Bring your smart pants and your notebook, and watch as these two brilliant minds meld and blow your fucking socks off.
Here's yer handy little map to The Artillery Arms, should you need it: