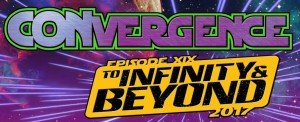 Are you ready for more convention news? Yes? No? Unsure?
Well I hope you ticked box one because this time, the Robot Overlords gave decreed an appearance at CONvergence 2017, from 6-9 July is in order.
We're sending our very own Mike Underwood (sales & marketing wizard and author) who you'll be able to find at #Space 15, where he'll be hanging out, selling books and generally being awesome!
Mike will be joined by Patrick S. Tomlinson, author of the Children of a Dead Earth series, of which the third instalment Children of the Divide is out on 1 July (US/Can)/3 July (UK/Row). Plus the other novels in the series – The Ark and Trident's Forge – have recently been re-released with super swanky SPACESHIP covers…
So come along, pledge your fealty, offer us your sword/axe/bow and get yourself some of the best SF, F and WTF books around!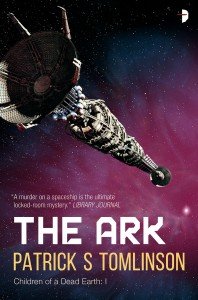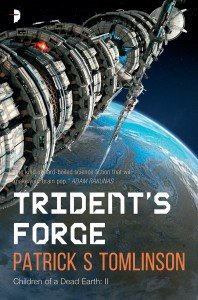 …. see… spaceships…