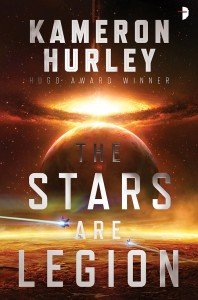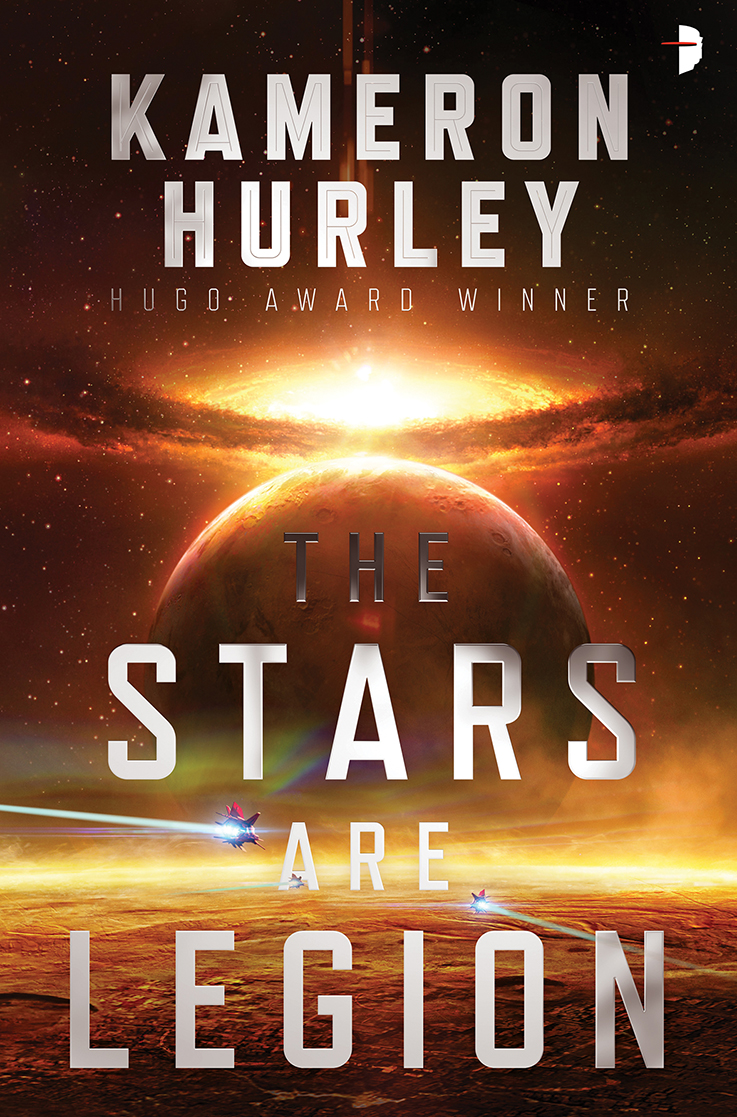 Hallå, Swedish fans!
Hope you're all well and excited for KONTUR, the annual Swedish SFF convention. Do you know who else is excited? Kameron Hurley, that's who. Kameron will be attending the convention as Guest of Honour alongside Ann Leckie and Siri Pettersen.
Though fear not, Kameron fans in Stockholm and Göteborg! Kameron will be swinging by the Science Fiction Bokhandelns in your cities, too.
Here are the events:
Wednesday May 24 @ 11:00: 
Kameron will be attending Science Fiction Bokhandeln in Stockholm. Check out the event on the store's Facebook page.
Thursday, May 25 @ 11:00:
Same chain, different city. Kameron will be signing books at Science Fiction Bokhandeln in Göteborg. Be sure to pop in and say hello if you're around!
Friday, May 26 @ 16:00: 
Kameron will, by now, have arrived in Uppsala and will be signing at The English Bookshop with Ann Leckie and Katherine Arden. You can find the details at their Facebook event. The bookshop has chosen The Stars Are Legion as their book of the month, so there will be plenty of copies around for signing.
Friday, May 26 – Sunday, May 28: 
SweCon, Uppsala.
For more information on Kameron's appearances at the event, click here.
We hope you get the chance to say hi to Kameron and if you do, grab us a quick snap and send it over to our Twitter account.