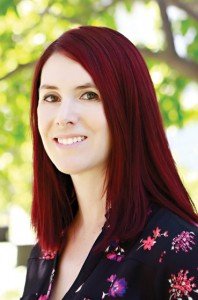 Danielle L. Jensen, author of the beautiful Malediction trilogy – a story of love, trolls and magic – will be taking part in an Author Event with Elise Kova, author of the Air Awakens and Loom Sagas on Saturday 11th March 2017. 
Danielle and Elise will be appearing at Barnes & Noble Northgate, Seattle, WA at 2pm, so why not head along and meet the authors and get your books signed.
If you haven't read Stolen Songbird, Hidden Huntress and Warrior Witch yet then you are definitely missing out. Plus Danielle's newest novel, The Broken Ones, a prequel to the Malediction trilogy, will be arriving in June 2017. 
Here's the synopsis:
 Below Forsaken Mountain, a revolution stirs with the aim to overthrow the tyrant king of Trollus, and Marc is the right hand of its l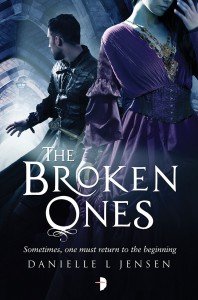 eader. It's a secret more than one troll would kill to possess, which is why he must keep it from everyone, even the girl he loves.
Since a tragic accident revealed her affliction and ruined her sister's chance at the throne, Pénélope is an anathema to her father, the Duke d'Angouleme. Deeming her life worthless, he gives her one chance to survive: find proof that the boy she loves is a leader in the sympathizer revolution.
Marc and Pénélope must navigate the complex politics of Trollus, where powers on all sides are intent on using them as pawns, forcing them to risk everything for a chance at a life together.
Except being together might be the greatest risk of all.
As always, you can find a handy map below, to guide you to your destination! We hope to see lots of you lovely people there.