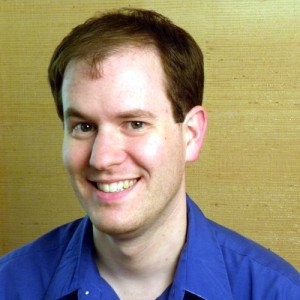 We have released the lovely N. S. Dolkart – author of the Godserfs series, an epic fantasy that begins with Silent Hall and is followed by the upcoming Among the Fallen – from writing for the next few months so he can get out and about to meet you!
Here's the full list of appearances: 
April 4th. 7pm. Book launch at Wellesley Books – Wellesley, MA.
April 6th. 7pm. Reading and book signing at Books on the Square – Providence, RI
April 13th. 7pm. Reading and signing at Bluestockings Bookstore – New York, NY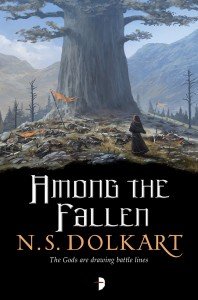 April 19th. 7pm. Reading and signing at Harvard Coop – Cambridge, MA
April 23rd. 1pm. Reading and book signing at Barnes & Noble – Nashua, NH
May 1st. 7:30pm. Evening Presentation at Temple Emanu-El – Providence, RI
If you're in the area pop along to one (or more) of these events, find out more and get your books signed!
Plus, tune in to WBAI New York's Hour of the Wolf on Thursday 30th March between 1-3am EDT (6-8am GMT) to hear Noah do an interactive reading of his story 'The Maltese Pelican' . Tune in from the start of the show to hear the rules of the game and hear him chat about Among the Fallen. Callers from friendlier time zones would be appreciated!