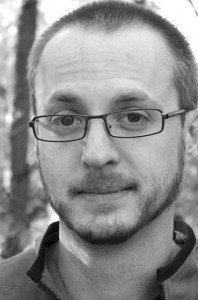 Sungrazer, the sequel to Jay Posey's Outriders is on its way!
That's right, your favourite military SF novel of 2016 is getting a sequel, ready to smash its way into your cerebral cortex via your eyeballs this July!
Here's the synopsis:
In a new Cold War between Earth and Mars, when devastating weapons go missing, there's only one team you can call – the Outriders. When a fully-autonomous vessel with orbital strike capabilities goes missing, it's up to the Outriders to track the untrackable. And when the trail leads them to the influential Martian People's Collective Republic, the operation gets a lot more complicated. Lincoln and his team are forced to rely on the help of an intelligence officer they aren't sure they can trust, in a place where one wrong move could lead to catastrophe.
If you've yet to read Outriders, a book where – spoiler – the main character dies on the first page, then you really need to jump into this amazing mashup of military sci-fi and space opera. Here's a couple of reviews to get you fired up for some otherworld action: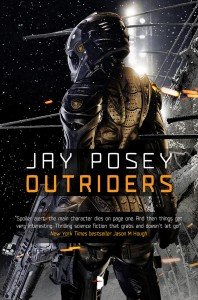 "At the heart of Outriders is a thriller with bursts of action and a book you begin to read and realise you've become so engrossed in that a whole day has passed by without you noticing."
– Strange Alliances
"It is a military science fiction adventure story with a twisty plot and a complex political landscape. It focuses on a very small unit of people with character development as a centerpiece but the plot gods are also appeased. A great read for lovers of science fiction adventure!"
– Bull Spec
"This book should have come with a warning – Attention! Once started this book cannot be put down. An amazing blending of military action & SF. I have rarely encountered a book that I HAD to finish; it kept me up all night. But it was worth it."
– A Book Drunkard
With endorsements like that, if you're yet to pick up this series, well then, you better get reading and prepare yourself for the second instalment of your new favourite special ops team!
Sungrazer will be available from all good outlets July 4 (US/Can) / July 6 (UK/Commonwealth).