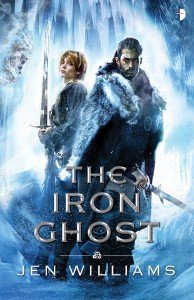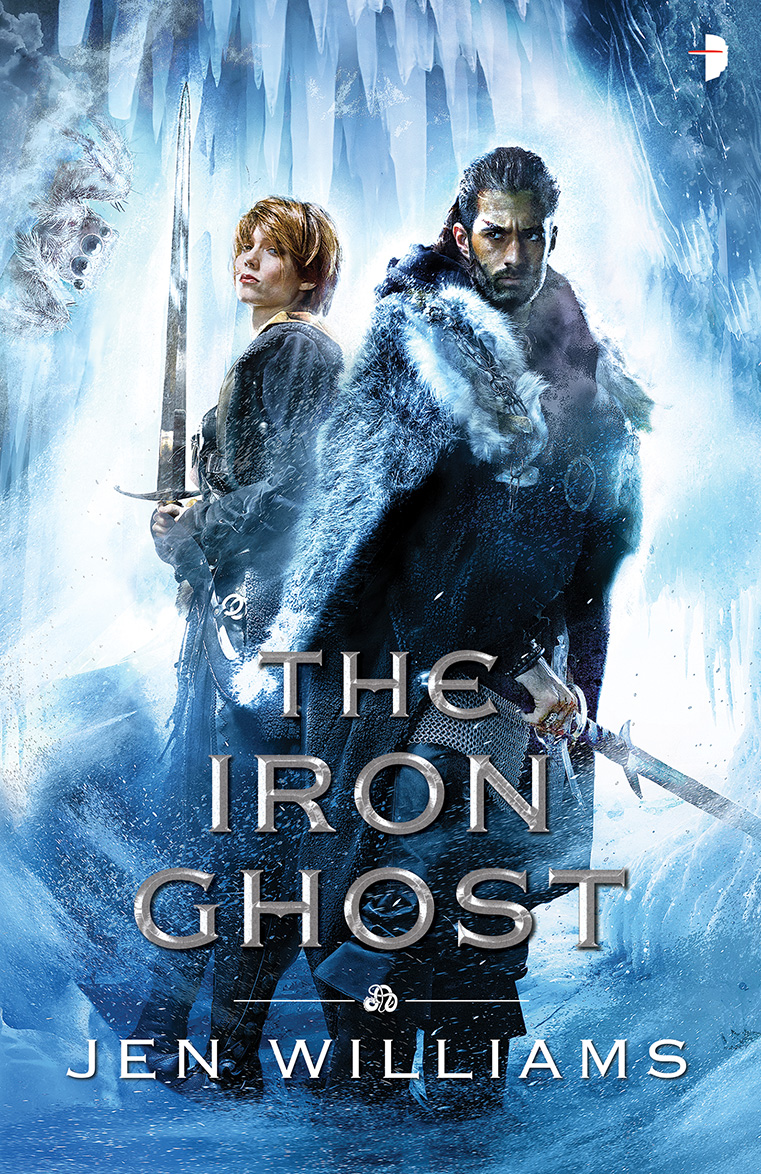 You'll want to pay attention Robots, there's some books up for grabs!
Over here at Angry Robot HQ we're having a pre-squee moment for the upcoming release of Jen Williams' The Iron Ghost on January 3! And because we want to share the joy we've arranged a couple of giveaways over on GoodReads. Not only that, but we're also giving away copies of the first book in the series, The Copper Promise. Two killer fantasy books for free? Bet you won't say no to that! One catch, as the books are only released by us in the US/Canada the giveaway is only open to residents of those two countries…sorry!
You'll find a synopsis, plus dates each for the giveaway, below:
There are some tall stories about the caverns beneath the Citadel – about magic and mages and monsters and gods.
Wydrin of Crosshaven has heard them all, but she's spent long enough trawling caverns and taverns with her companion Sir Sebastian to learn that there's no money to be made in chasing rumours.
But then a crippled nobleman with a dead man's name offers them a job: exploring the Citadel's darkest depths. It sounds like just another quest with gold and adventure … if they're lucky, they might even have a tale of their own to tell once it's over.
These reckless adventurers will soon learn that sometimes there is truth in rumour. Sometimes a story can save your life.
Giveaway ends December 14, 2016.
Beware the dawning of a new mage…
Wydrin of Crosshaven, Sir Sebastian and Lord Aaron Frith are experienced in the perils of stirring up the old gods. They are also familiar with defeating them, and the heroes of Baneswatch are now enjoying the perks of suddenly being very much in demand for their services.
When a job comes up in the distant city of Skaldshollow, it looks like easy coin – retrieve a stolen item, admire the views, get paid. But in a place twisted and haunted by ancient magic, with the most infamous mage of them all, Joah Demonsworn, making a reappearance, our heroes soon find themselves threatened by enemies on all sides, old and new. And in the frozen mountains, the stones are walking…
Giveaway ends December 30, 2016.
The Iron Ghost will be released on January 3. The Copper Promise is available from all reputable and less reputable booksellers now.