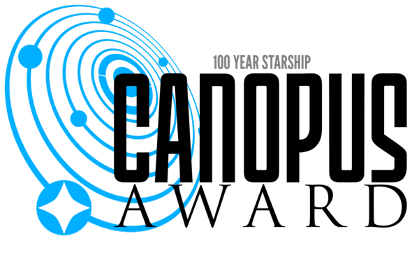 Exciting stuff – the 100 Year Starship Canopus Award – the award that celebrates excellence in interstellar writing (what a mission!) is open for nominations once more for previously published works.

The criteria is pretty awesome:
Excellence of execution
Delineation of plot, theme, characters, setting, mood or information through the pictures
Excellence of presentation of the concept of interstellar exploration or travel
We humbly submit that a number of our shiny titles might well be eligible for the 2016 100YSS Canopus Award for Previously Published Works – Long Form Fiction…
If you find yourself of beneficent and delightful mind, please nominate any (or all!) of the following:
Both of Patrick S Tomlinson's fantastic deep space SF novels, The Ark and its sequel Trident's Forge ring the bell: humankind has escaped a dying Earth and set out to find a new home among the stars aboard an immense generation spaceship, affectionately named the Ark. There are many dangers, both inside and outside the vessel which is humanity's last hope.
Also eligible is the remarkable post-singularity psycho-social adventure, The Destructives by Matthew De Abaitua: in the wake of AI emergence, humans are stuck on Earth and the moon, while the AIs establish their University of the Sun – can humanity grow and take back their place in the stars?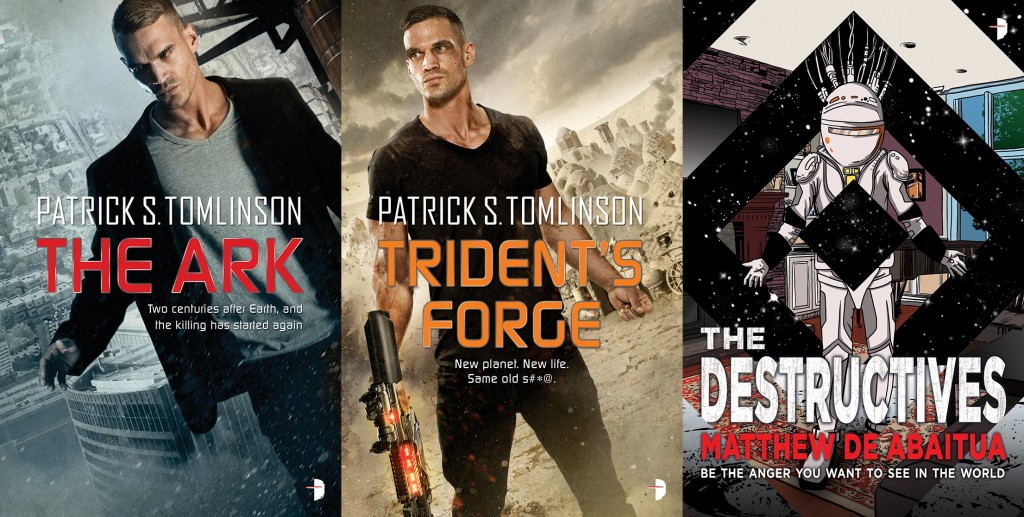 Deadline Extended:
September 30, 2016 for Previously Published Nominations