A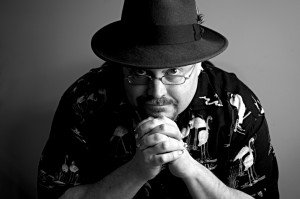 re you in San Francisco this weekend? Do you like excellent urban fantasy novels with heart? Do you love doughnuts? Then you'll probably want to head over to Ferrett Steinmetz's signing at Borderlands Books.
Ferrett will be signing copies of his 'Mancer series – Flex, The Flux and Fix –  from 15:00 (PST) on Saturday. We're sure there will also be a short reading and did we mention the doughnuts?

If you're yet to read the 'Mancer series, here's what you're missing: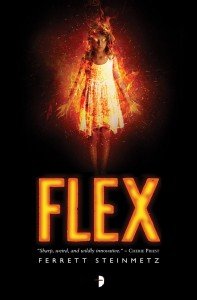 "This world is amazing – just the idea that an obsession can bend reality enough to create magic is a brilliant one…The idea on its own brings something fresh to urban fantasy, and was enough on its own to draw me into the book. Steinmetz brings something new and fresh to the genre."
– Stephanie Gunn, writer for ASIF and judge of the Australian Shadows Awards
"All the thumbs up and all the stars checked."
– I, Fat Robot
"I don't have any criticisms. In fact I can't conceive of anybody not liking it. I want more".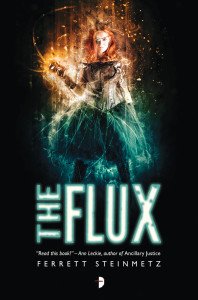 – Lynn's Book Blog
"I started reading it, and I couldn't stop. The writing is excellent, the premise unique, and the action feels almost non-stop."
– Sci-Fi & Scary Book Reviews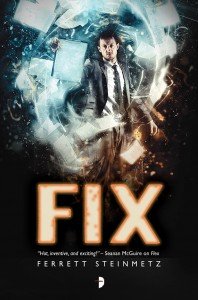 "This one-of-a-kind series is what might result if you put Breaking Bad and Reddit in a blender and hit "frappe.""
– Barnes & Noble Sci-Fi Blog
"If you're interested in stories about magic in the real world, a father who'd give the world to save his daughter, video game magic, and restoring the world, this is a great series to pick up."
– Blogger's Bookshelf
Here's your handy map to help you find Borderlands, if you need it: