It's here! It's huge! Angry Robot authors are all set to invade Kansas City for WorldCon 74 – August 17-21. Our plans are simple – invade signings, panels, discussions, drinking events and even going for a run – the opportunities to chat and catch up are legion. Do say hi – our authors are a lovely bunch.
Our Mike Underwood will also be constantly available at our Angry Robot booth in the dealer room – booth #21. Seek him out, touch the books, meet the authors!
The WorldCon schedule is vast, and although they do have a pretty slick event planning tool, we're helping out by building the Angry Robot schedule below – this is everything (we think) that our gang are up to. Remember things do change though so also keep an eye on the official schedule. We'll also be tweeting on the Angry Robot Twitter feed about all the events our authors are doing so you don't have to miss a thing. Have an amazing time, you guys!
A-Z by author:
Wednesday
10:00 Writers Workshop 1A (KC Marriott Downtown / Lester Young A)
Thursday
15:00 Autographing (KC Con Center / Autographing Space)
Friday
15:00 Where Science Fails (KC Con Center / 2502B)
17:00 The Evolution of Epic Fantasy (KC Con Center / 2209)
Saturday
13:00 This Year in Bad Science (KC Con Center / 2503A)
16:00 Thinking Through Neuroscience in SF and Fantasy (KC Con Center / 2209)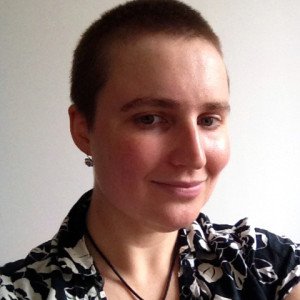 FOZ MEADOWS
Wednesday
17:00 Author Reading (KC Con Center / 2202)
Thursday
12:00 What is a Fan Writer? (KC Con Center / 2206)
13:00 Bad Boy Woobie (KC Con Center / 2204)
19:00 Literary Beer (KC Con Center / Literary Beer Space)
Friday
10:00 Book Club: Gentleman Jole and the Red Queen (KC Con Center / 2204)
14:00 "W for Worldbuilding" in "V for Videogames" (KC Con Center / 3501B)
Saturday
13:00 What's So Interesting About the TV Show "The 100"? (KC Con Center / 2504B)
15:00 Magazine Group Reading: Apex (KC Con Center / 2504B)
Sunday
11:00 Comics and The Rise of Digital Distribution (KC Con Center / 3501F)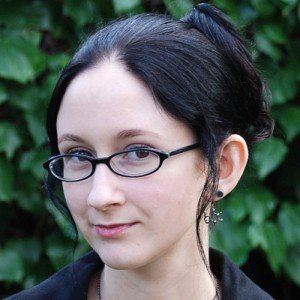 Thursday
15:00 The Business of Art (KC Con Center / 2208)
17:00 The Very Pulse of the Machine (KC Con Center / 2503B)
Friday
15:00 Is Artificial Intelligence Dangerous? (KC Con Center / 2505B (Costume))
17:00 The Future of Food (Kansas City Con Ctr / 3501F)
Saturday
13:00 Autographing (KC Con Center / Autographing Space)
Sunday
11:00 Third Rock (and Roll) from the Sun (KC Con Center / 2207)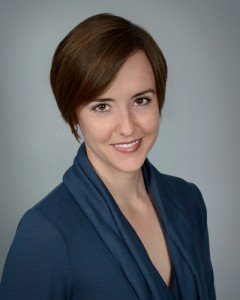 Thursday
10:00 Best (Mega)Bits of Gaming (KC Con Center / 3501F)
15:00 Follow that Clue! The Making of a Great Mystery (KC Con Center / 2209)
Friday
08:30 Stroll with the Stars: Power and Light (KC Marriott Downtown / Lobby)
11:00 Autographing (KC Con Center / Autographing Space)
Saturday
11:00 The Art of Worldbuilding (KC Con Center / 2502A)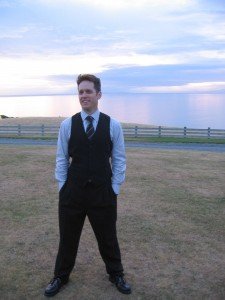 Thursday
16:00 Debut Author Showcase (KC Con Center / 2208)
17:00 Knock on Wood: From Squirrel Girl to Lumberjanes (KC Con Center / 2207)
Friday
09:00 Wrun With Writers (KC Marriott Downtown / Lobby)
17:00 The Future of Food (KC Con Center / 3501F)
18:30 Author Reading (KC Con Center / 2202)
Saturday
10:00 Comics Confrontational! Social Issues in Recent Comics (KC Con Center / 2206)
Sunday
14:00 Autographing (KC Con Center / Autographing Space)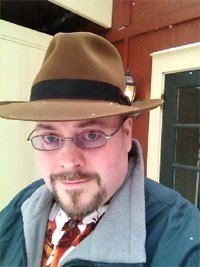 Friday
20:30 Author Reading (KC Con Center / 2202)
14:00 Second Childhood – Cartoons for Adults (KC Con Center / 2204)
Saturday
17:00 Autographing (KC Con Center / Autographing Space)
Thursday
14:00 Writing Games in Fiction (KC Con Center / 2204)
16:00 Autographing (KC Con Center / Autographing Space)
Friday
13:00 VFX: A Dialog Between Creators (KC Con Center / 2205)
17:00 The Art of Games (KC Con Center / 3501D)
Sunday
11:00 The Art of Worldbuilding (Kansas City Con Ctr / 2502A)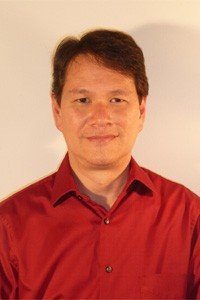 KEITH YATSUHASHI
Saturday
11:00 The Shipping Forecast (KC Con Center / 3501B)
13:30 Author Reading (KC Con Center / 2202)
14:00 Autographing (KC Con Center / Autographing Space)
17:00 YA Fiction Beyond Borders (KC Con Center / 3501F)