Hi, Robot Legions. Sales-and-Marketing-9000 Mike here.
Alien invasions are having a resurgence. But we at Angry Robot want the earth all to ourselves. So we've assembled a crack squadron of Angry Robot protagonists to strike back at the alien invaders.
So why not make a contest of it?
Study this screenshot from my game of X-Com 2: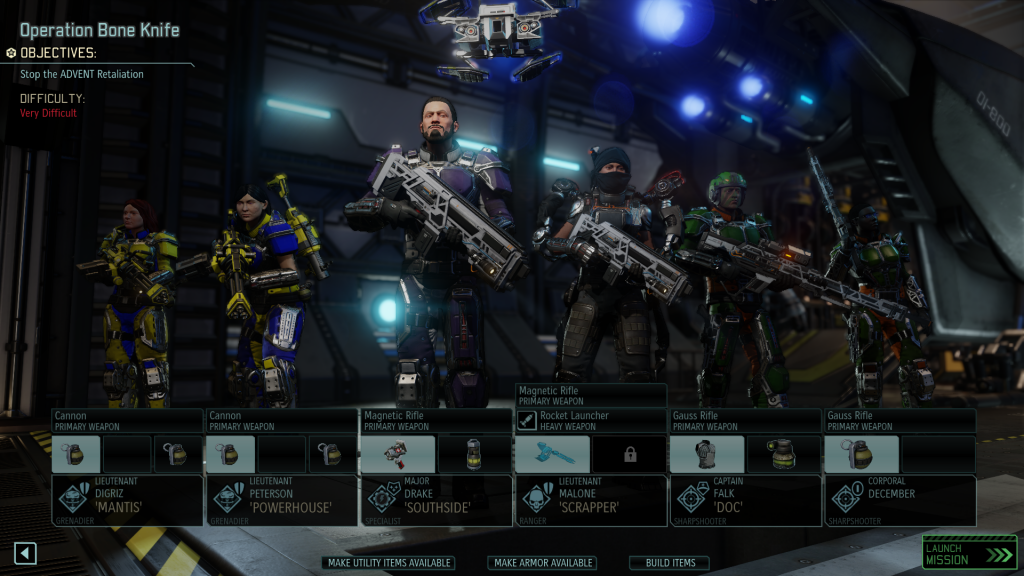 and identify the Angry Robot characters represented in this alien-fighting fire team.
If you think you know all six, email us at: incoming [at] angryrobotbooks.com.
Subject: Robots vs. Aliens Contest
And then give the full name of the character and the title of at least one Angry Robot novel they appeared in.
Selected winners will receive a DRM-free ebook of a recent Angry Robot title to continue their heroic efforts fighting alien invasion through reading.