Our Robot Authors are out and about in force over the next couple of weeks, with signings across the US. It might be getting cold outside but hey, what could be a better reason for leaving your house than seeing your favourite author and munching on some nibbles? Nothing. That's what.
Check below for signings, readings and Q&A spots for James A Moore, Carrie Patel and Patrick S Tomlinson. Various authors will also be attending World Fantasy Con this weekend but that's a story for another post.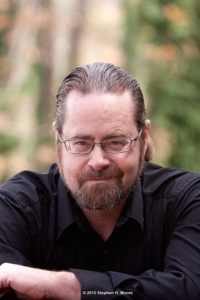 James A Moore:
November 3
Andover Bookstore, Andover MA
7pm onwards
Join James A Moore, author of the Seven Forges series, and Christopher Golden, author of Dead Ringers, for an evening of signings, readings and merriment to celebrate the launch of both City of Wonders – the third in the Seven Forges series – and Dead Ringers. Rumour has it snacks, quizzes and prizes will be abound.
James and Christopher are two of the three hosts of podcast Three Guys with Beards. Tune in here to listen to their opinions on books, movies and pop culture, from their unique perspective as writers of speculative fiction.
November 15
Pandemonium Books & Games, Cambridge MA
7 pm – 10pm

James A Moore and Christopher Golden are back! This time at Pandemonium Books & Games in Cambridge. Both authors will be reading from their forthcoming novels and answering questions from curious minds. Books will be available to purchase/have signed on the night.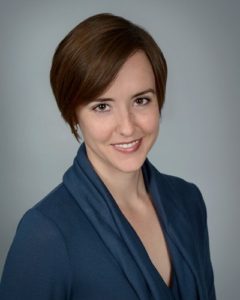 Carrie Patel:
November 14
Borderlands Books, San Francisco CA
7.30 – 9.30pm (doors open from 6.30pm)
Join io9's Charlie Jane Anders, as she hosts the ever-popular Writers with Drinks. This time around Carrie Patel, author of The Buried Life and Cities & Thrones will be joining in with the fun. There will be copies of both novels for signing purposes.
NB: Carrie will also be doing an informal drop-by at the store between 12 noon and 2pm.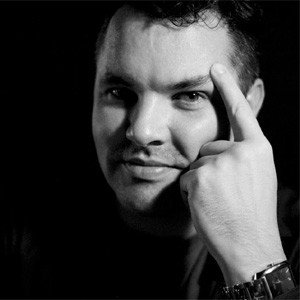 Patrick S Tomlinson:
5 November
A Room of One's Own, Madison WI

Patrick will be launching The Ark over at A Room of One's Own. Make sure to pop along for a reading, followed by Q&A session and have your brand new copy of The Ark signed.
6 November
Boswell Book Company, Milwaukee WI
7pm onwards 
Patrick will be appearing at Boswell Book Company to do a reading and then talk all things The Ark. If you're lucky you might even get some of Patrick's stellar stand-up comedy on the side!
NB: There will be an after party at 42 Lounge.
7 November
The Book Cellar, Chicago IL
7pm onwards
Come down to The Book Cellar to chat with Patrick about The Ark, as he rounds off his mini book tour in Chicago. There will be a reading and Q&A session, with books available for signing.