In spring, like so many people, one's thoughts turn to tidying up a bit, i.e. spring cleaning. Our bristling orbital death platform has been looking a bit dusty and ramshackle of late – books and body parts everywhere, of course, but also crates of a less identifiable nature.
Right at the bottom of the most distant stack, in a wooden chest marked in a font of a distinctly pre-millenial variety (how you get Comic Sans on the side of an oak case I've no idea), we made a delighted discovery. In short, we found mint copies of some of Angry Robot's releases from the very earliest days of the imprint. Very collectible, and we know we aren't the only readers who have hung onto these original editions, even though copies are very scarce out there. It's fascinating to see how our cover design styles have changed over the decades [ click to enlarge ]: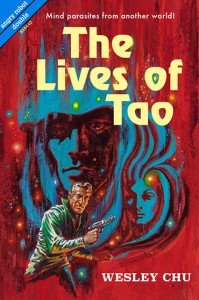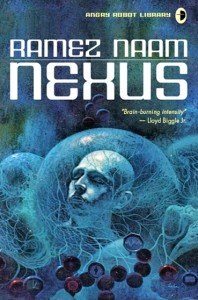 From the left: one of our short-lived but very collectable series of AR Doubles, from 1966 (Guy Haley's Reality 36 on the other side, as we're sure you remember); the first appearance of that sleeper hit Nexus, from 1974; and an example of the first Jim Moore complete repackaging programme, from 1976.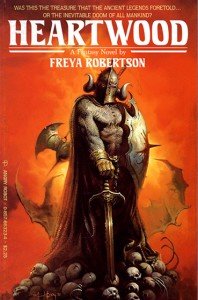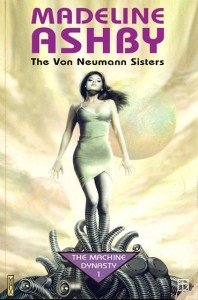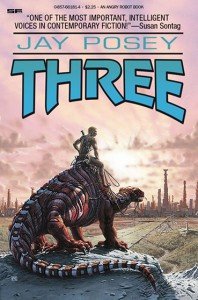 From left: powerful swords & sorcery imagery that screams 1979, also the inspiration behind Hawkwind's concept album, released the following year; and a chance to compare and contrast UK and US packaging approaches, both from 1985.