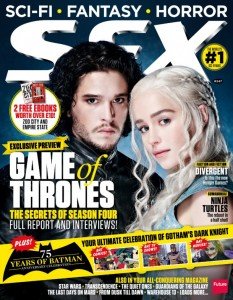 The lovely folks over at SFX have teamed up with us angrier people and together we're delighted to bring you TWO free ebooks!
In case you didn't notice with all our earlier celebrations, we're pretty proud of reaching our 100th book release – Adam Christopher's Hang Wire, and we're rounding this out with an exclusive offer for all SFX readers.
To get your free copy of Empire State by Adam Christopher and/or (hey, why not get both of them!) Zoo City by Lauren Beukes, follow the instructions in your copy of this month's SFX.
And funny how I just happen to have some links to hand to help you pick up your copy of SFX: Print version and iPad version.
This free ebook offer is valid until 30th April, and is open to readers worldwide. The ebooks are available in epub and mobi formats.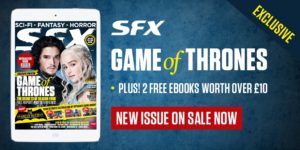 In all its glory (no, I won't paste the redeeming instructions):