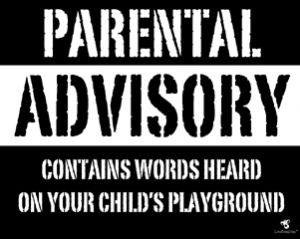 We're dropping in some interviews here and there, not official shows, just some chats with some of our authors.
Here's one with Chuck Wendig, author of Blackbirds, Mockingbird, The Blue Blazes and his most recent Angry Robot book, The Cormorant.
There are words here. Bad words. 13 minutes of them. You have been warned.
Podcast: Play in new window | Download