Forbidden Planet, that is…
In the next stage of our quest for World Domination (bwahahahahahaaaaa), Angry Robot are taking over Forbidden Planet's London Megastore on Thursday October 31st.
From 6.00pm until 7.00pm you'll have the opportunity to meet and greet the following authors – some of whom will be on a very rare visit to the UK.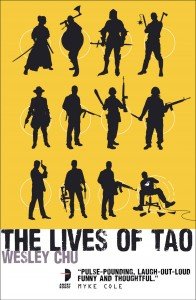 Wesley Chu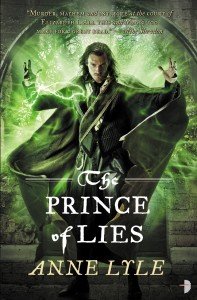 The Lives of Tao
The Deaths of Tao
Anne Lyle
The Alchemist of Souls
The Merchant of Dreams
The Prince of Lies
Note: The Deaths of Tao and The Prince of Lies are officially published the following week, but will be available early, exclusively for the Forbidden Planet signing.
Matthew Hughes
The Damned Busters
Costume Not Included
Hell to Pay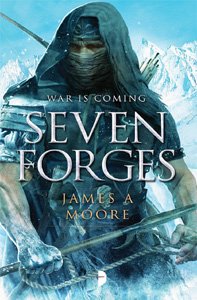 Emma Newman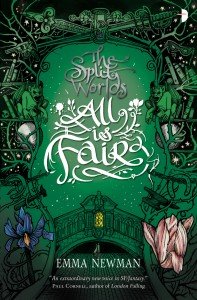 Between Two Thorns
Any Other Name
All Is Fair
David Tallerman
Giant Thief
Crown Thief
Prince Thief
Mike Shevdon
Sixty-One Nails

The Road to Bedlam

Strangeness and Charm
The Eighth Court
Adam Christopher
Empire State
Seven Wonders
The Age Atomic
Note: There are still a few limited edition hardbacks of all three of Adam's novels, which are available exclusively through Forbidden Planet.