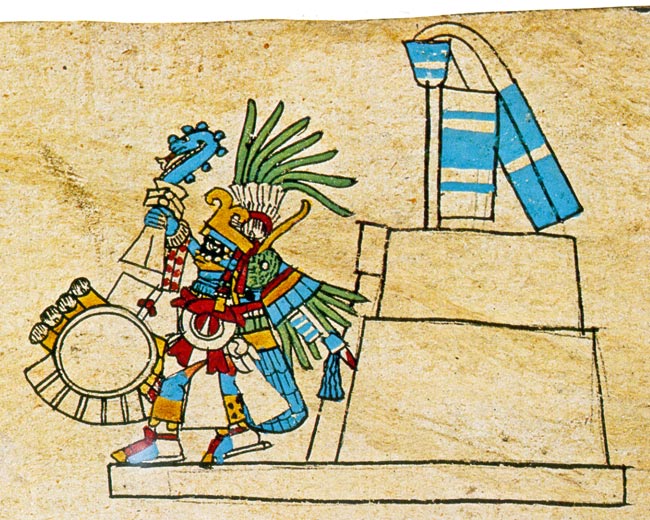 Today sees the penultimate article written by Aliette de Bodard about the research she has conducted for her new book, Servant of the Underworld. Like the two feature before it, it' a fascinating insight into the history of the Aztec culture, and it's has some fabulous illustrations, too.
If that's not enough to whet your appetite for the book itself, how about this review by Candyman:
This book is beautifully written and a pleasure to lose oneself in. I wasn't familiar with de Bodard before but reading this book has me looking forward to her next one AND I was also happy to find a story of hers in the February issue of Realms of Fantasy! Please see for yourself and pick up a copy!
Yes. Please do.