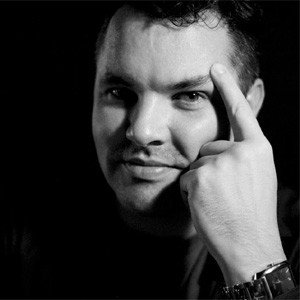 Good news, Patrick S Tomlinson fans! We've got an exciting announcement, we've just acquired book three in the Children of a Dead Earth series.
Children of the Divide will be released in September 2017, and the whole series is going to be sporting some fancy new packaging for you to feast your eyes on.
Here's the synopsis:
Earth is dead and empty. A new generation is coming of age in the aftermath of the human's arrival on Gaia eighteen years earlier. But threats from both within and outside their Trident threaten everything they've built.
 
In the skies above, a still-working alien installation is found buried inside Gaia's moon, while on Gaia the 15th First Contact Day parade celebrations are rocked by explosions.
 
Benson and Jian must work together to defend their people from terrorism and the potential threats of the self-repairing alien installation. Either danger could destroy the fragile society of Gaia, and with it, all that remains of the human race.
Here's what Adam Rakunas, author of Philip K Dick Award-nominated Windswept, and Patrick's Twitter BFF had to say about Patrick's debut, The Ark:
"There is so much good stuff wrapped inside The Ark: a locked-room murder mystery, bare-knuckle action, and the kind of hard-boiled science fiction that will make your brain pop. Climb aboard."
And here's what the wonderful Popcorn Reads had to say about the second-in-series, Trident's Forge:
"I could not put Trident's Forge down, and read it in one marathon sitting. That is as much due to the writing style and characters as the non-stop, nail-biting story thread. If you're an outer space sci-fi geek like I am, you're going to love this series!"
We do, too, and we just can't wait to bring you more!