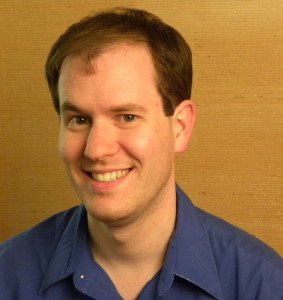 You might remember that back in August we signed new author N S Dolkart to join our ranks. Today we are very excited to be able to finally reveal the cover for his debut novel Silent Hall – an epic fantasy perfect for fans of The Chronicles of Narnia and Dungeons and Dragons. 
Today, we get to share with you Silent Hall's beautiful new cover, thanks to our buddies over at the B & N Sci-Fi & Fantasy blog.
But first, here's the synopsis:
Five bedraggled refugees and a sinister wizard awaken a dragon and defy the gods.
After their homeland is struck with a deadly plague, five refugees cross the continent searching for answers. Instead they find Psander, a wizard whose fortress is invisible to the gods, and who is willing to sacrifice anything – and anyone – to keep the knowledge of the wizards safe.
With Psander as their patron, the refugees cross the mountains, brave the territory of their sworn enemies, confront a hostile ocean and even traverse the world of the fairies in search of magic powerful enough to save themselves – and Psander's library – from the wrath of the gods.
All they need to do is to rescue an imprisoned dragon and unleash a primordial monster upon the world.
How hard could it be?
We're so thrilled with Andreas Rocha's beautiful illustration for the cover – we think it perfectly encapsulates the epic world Dolkart portrays throughout the novel.
To see the full cover in all its glory, click on the image below to be taken to the Barnes & Noble Sci-fi and Fantasy Blog.
You can pick up your copy of Silent Hall in all good bookstores from June 2  (UK/R.o.W) / June 7 (US/Can).