If you've visited the mighty Tor.com recently then there's a good chance you'll have spotted their exclusive cover reveal for the second book in Madeline Ashby's Machine Dynasty saga: iD, the sequel to vN.
On the other hand, if you're catching a glimpse for the first time… behold!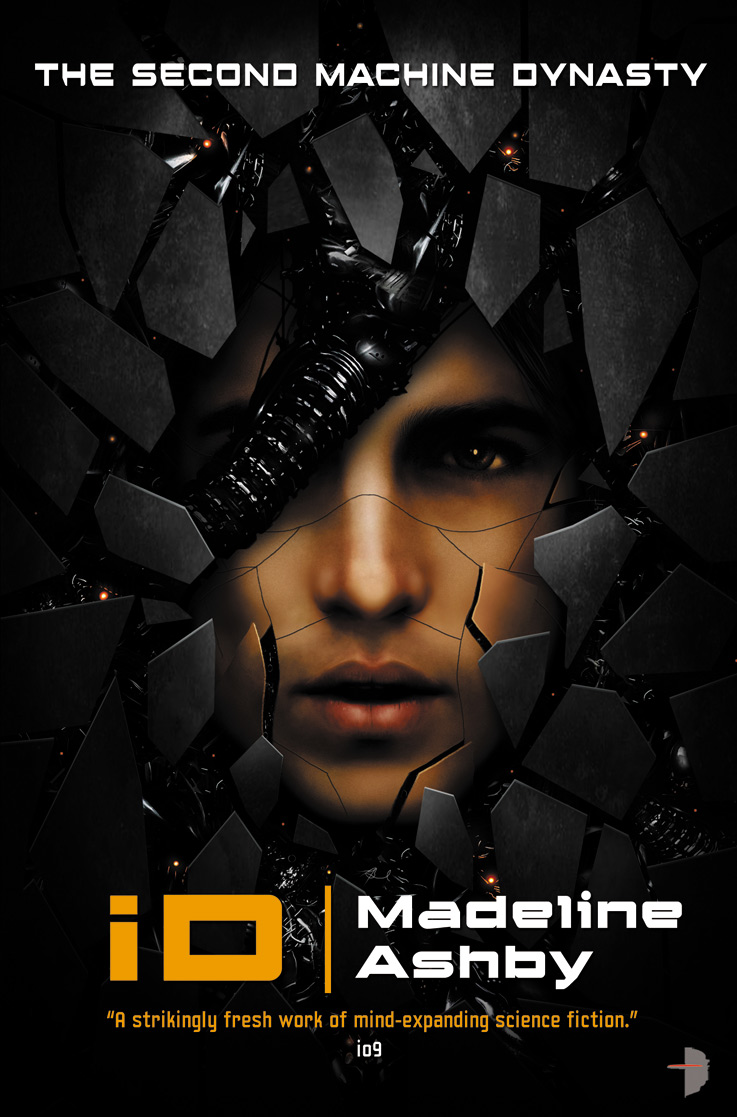 Most definitely awesome artwork by the superbly talented Mr Martin Bland (a.k.a. Spyroteknik). You can read Madeline's comments on the cover over on Tor.com.
Click that image for an even larger one, and please do feel free to download, share and generally spread the art love far and wide.